Advanced Statistical Analysis of Marine Microbial Systems
Christian Müller
Flatiron Institute

Dr Müller is interested in developing computational statistics methods that are applicable in data-driven research in biology and microbial ecology. As a principal investigator for CBIOMES Müller is involved in developing statistical methods for ocean microbiome data analysis.
CBIOMES Collaborators working with Müller

News from the Müller Group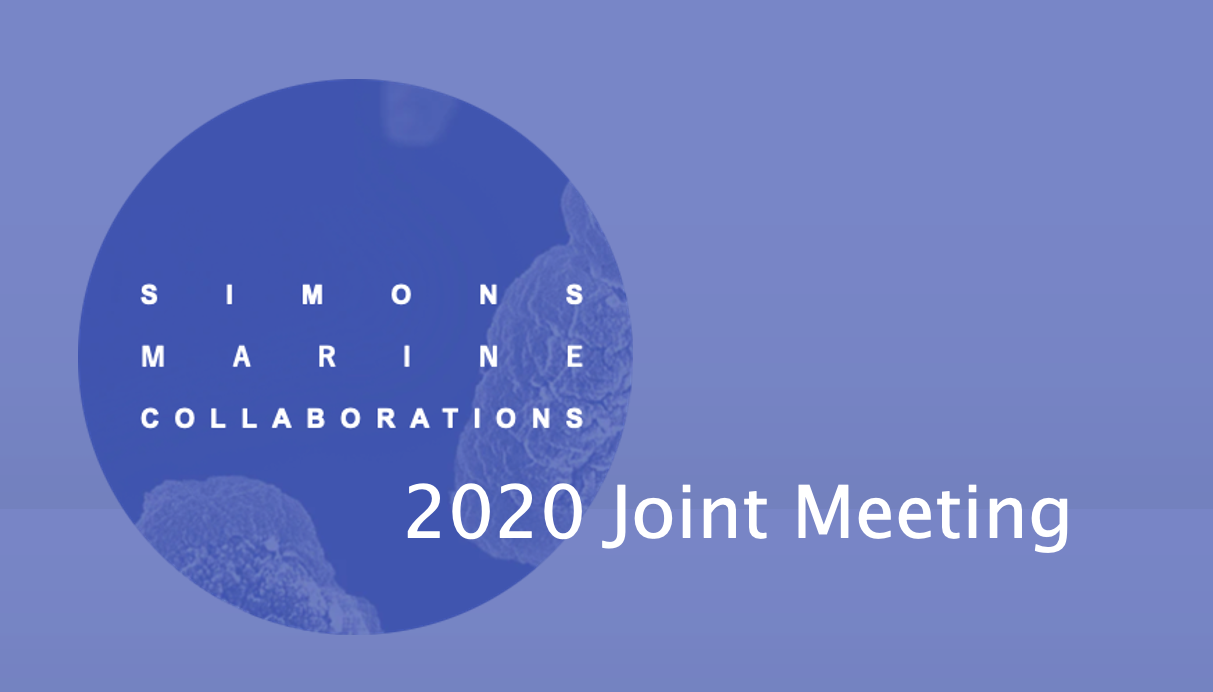 Please note access to this page is restricted to CBIOMES associates only. Besides CBIOMES, the Simons Foundation supports three other marine collaborations: BIOS-SCOPE, PriME, and SCOPE. A joint meeting, October...