The Simons Collaboration on Computational Biogeochemical Modeling of Marine Ecosystems (CBIOMES) seeks to develop and apply quantitative models of the structure and function of marine microbial communities at seasonal and basin scales.
---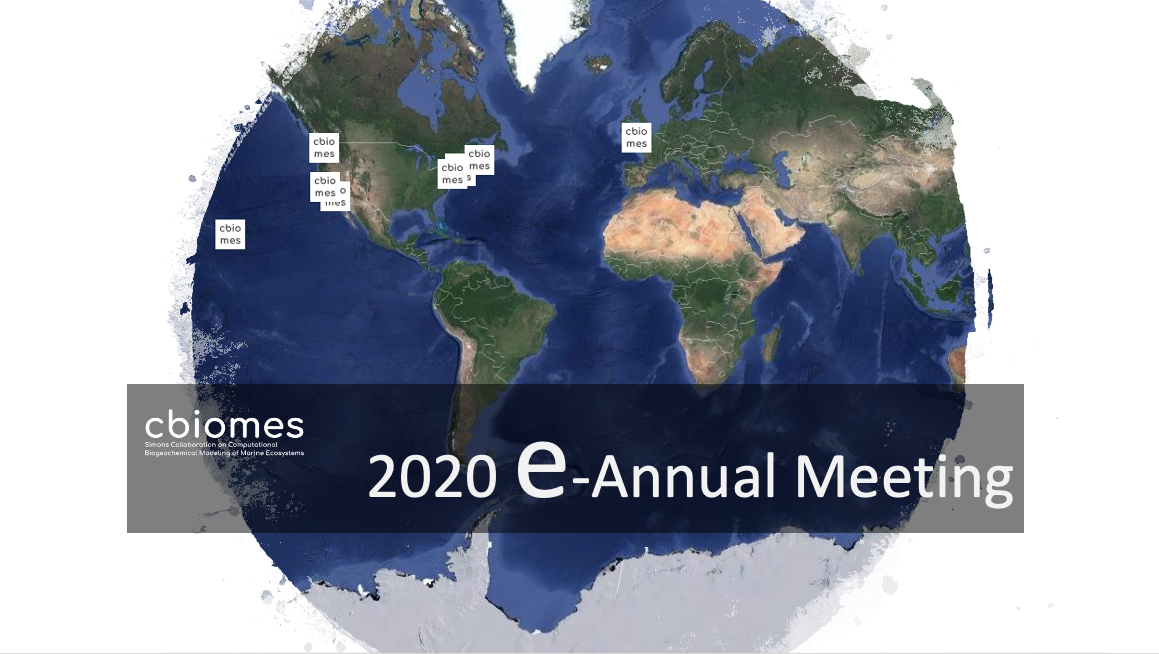 The 2020 CBIOMES e-Annual Meeting is June 8 – 10.
Click here for more details [requires login]
---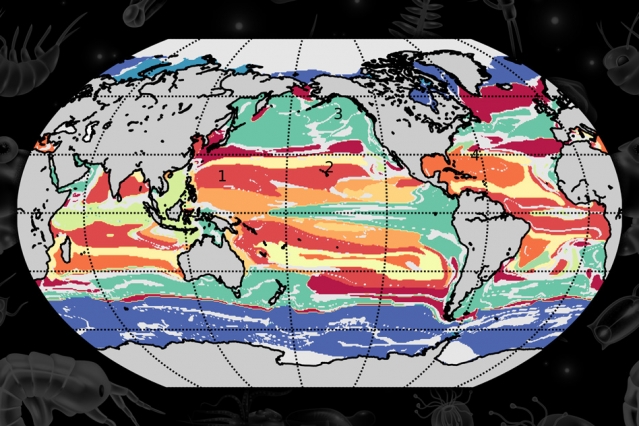 Technique developed by MIT-CBIOMES investigators could aid in tracking the ocean's health and productivity. Read this story at MIT News On land, it's fairly obvious where one ecological region ends...
---